well an update...long time coming...
I got a luxury suv. yeah, I know, it's got struts. anyway, Mumma ended up buying me a brand new Hyundai Santa Fe. it aint so bad, I got wood on the dash, AWD, 6 speed, 280hp V6, and it'll tow 3500 lbs.
oh well.
I got the bike to go in the woods.
The day I got my new 'car'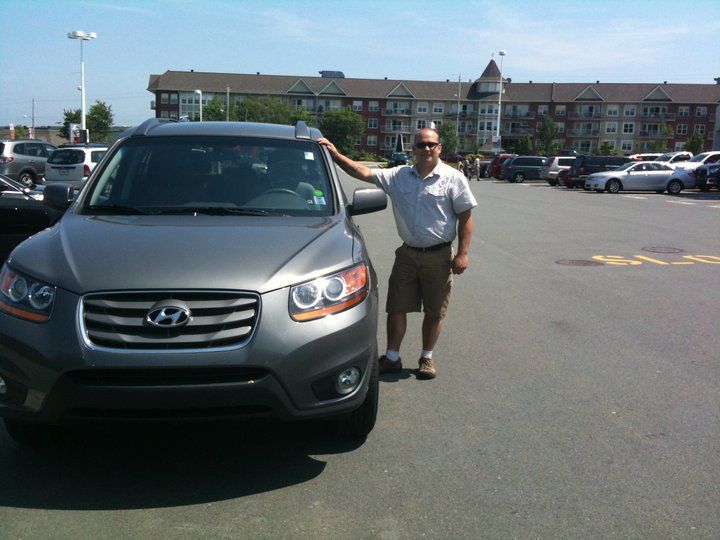 the inside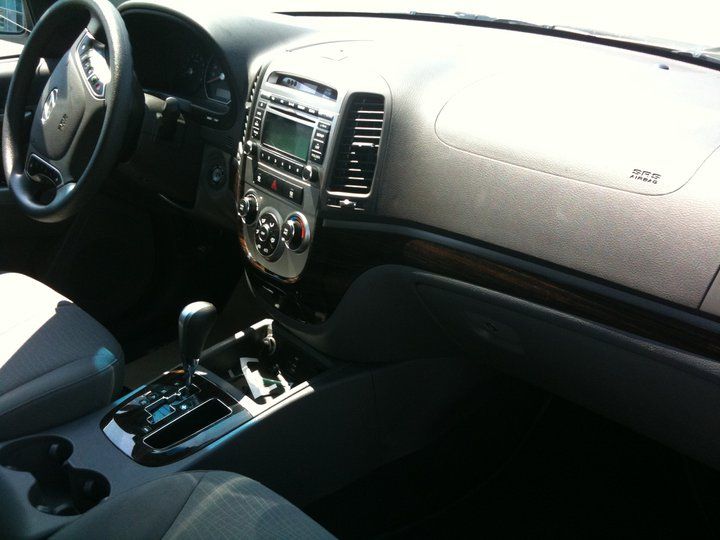 GOing camping!!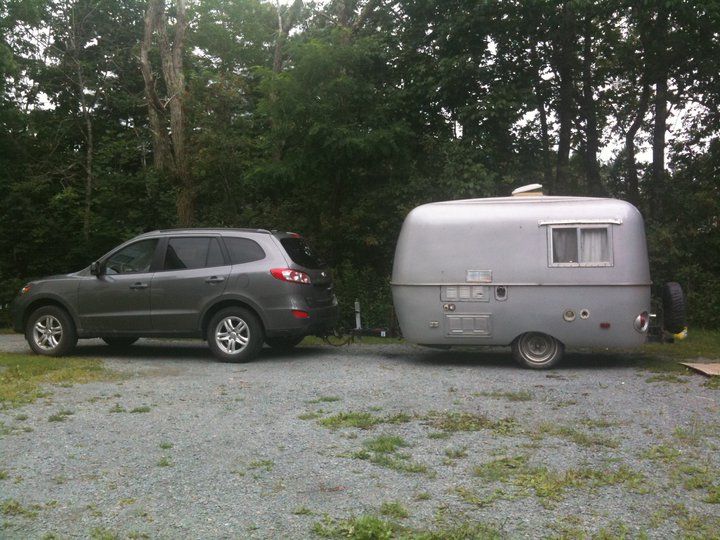 Camping - The kayaks go on the roof much better than they do on the yaris. all the racks on the roof were about $900 - that **** ain't cheep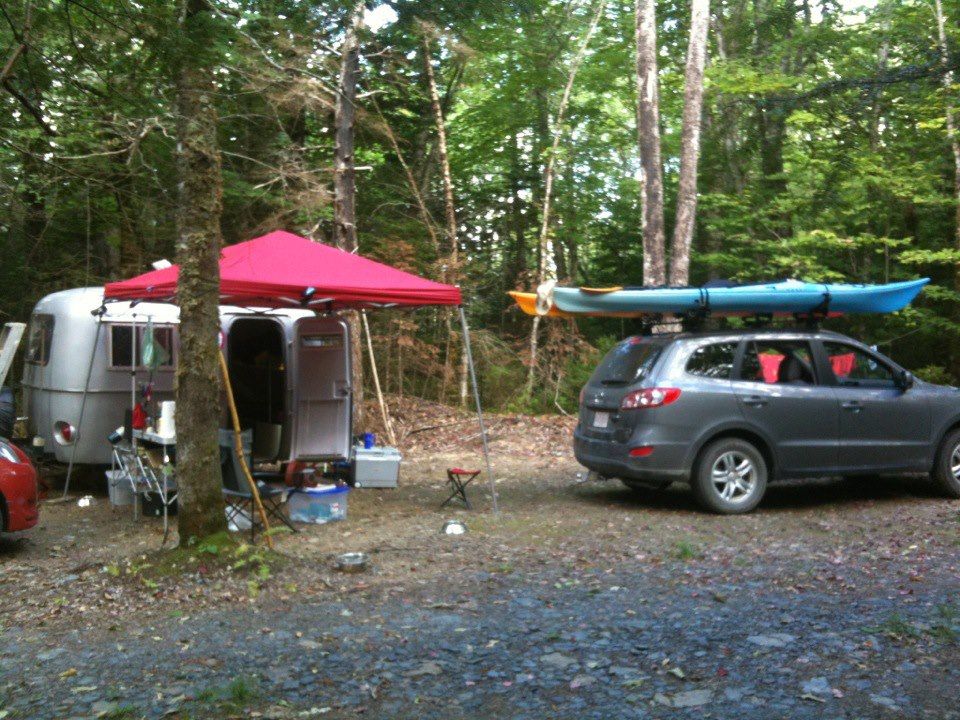 and here I am with my new plow - ready for winter boy!